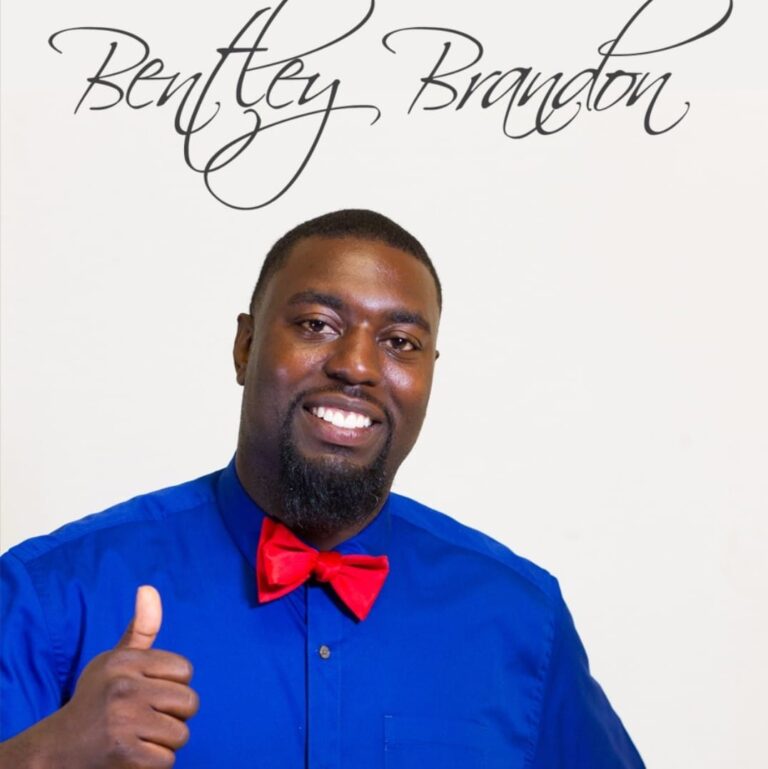 Message From The Founder Bentley Brandon
We Will Make You Laugh And Entertain!
Welcome to my page but most importantly welcome to Wash Wars. I hope you're a fan of the show, thank you for your support. This show is incredible because I created it with a great team. It took me 5 years to bring this to life and I'm so honored. I am The Car Wash Guru "Bentley Brandon". I created a show to entertain and inspired Detailers and everybody in the industry. Each contestants has no professional car wash experience. This show is hilarious and strictly the best television show of its kind. Connect with me and let me help you make your dreams come true.
Schedule To Speak To Bentley Brandon
Zoom Call
Connect Live With Bentley Brandon.
Zoom Call And Clubhouse
Join The Fun Be apart Of Weekly Conversation With Bentley Brandon.
Meet And Greet Personal Part On Wash Wars
Meet And Greet With Bentley And More Please Inquire About It.
I Am The Industry Leader And Expert In Helping Millions Keep Their Cars  Clean.
Creator Of National Car Wash Day  7-14 Car Wash Curriculum Car Wash World Record Holder Magazine Owner.