Online Booking
All Communication Are Done Online.
Get Your Gear
From Our Store Order Hats Hoodie And More.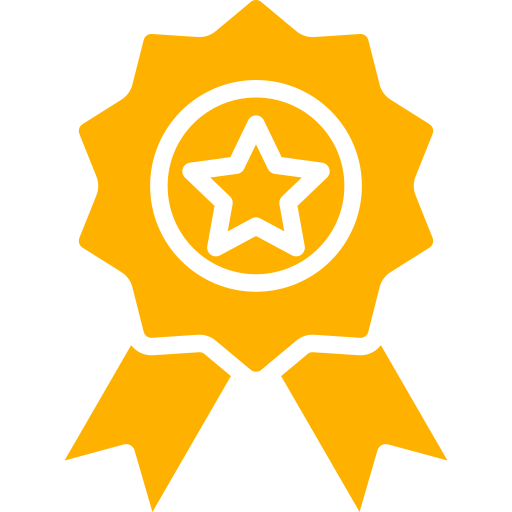 Best Products
We Use Only Best Products And Have Safety Policies In Place.
Easy Payments
Easy Payments Method for Contestant
people swear up and down they can clean and for $10,000. they can definitely out clean me and you. sign you today test your skills and put it to the test.
Thank you for your interest in participating on the television program presently entitled "Wash Wars" ("Program"). To be considered as a potential competitor, you must:
1. Complete the Casting Application in its entirety.
2. Meet the Eligibility Requirements (including but not limited to being 18 years of age or adult consent.; And purchase your Wash Wars gear for battle.
3. Submit a clear digital photo of yourself and a two-to-three minute video with you washing cars.
Please Click "Register Now" To Complete An Application For The Program.