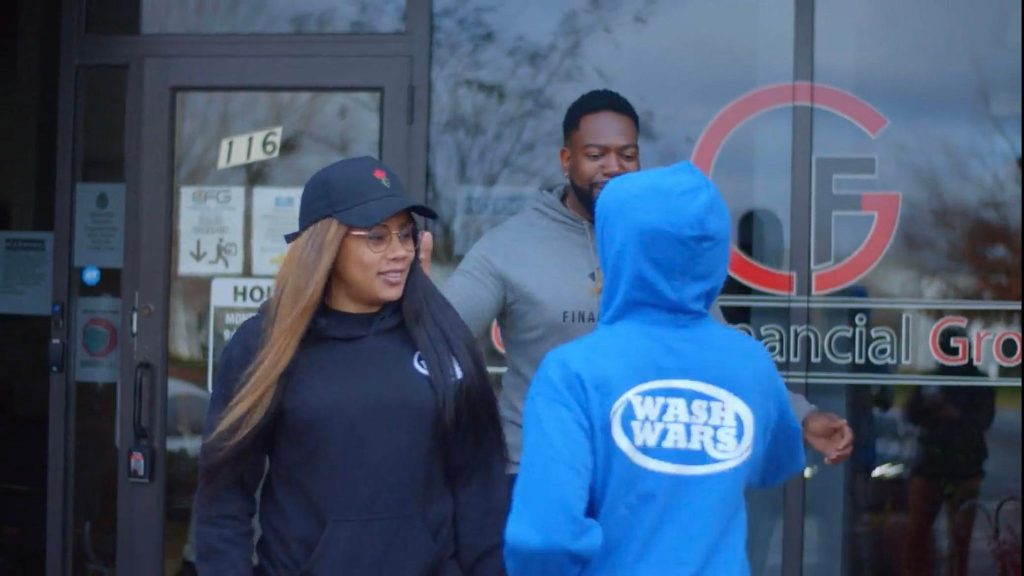 Wash Wars Audience Packages
Wash Wars allow the audience to participate in the action by multiple ways. Watching the show live or being in ufront of the camera as well. Some audience packages are custom and design and summer basis just to watch and participate and see the action and fun live. Then on the other hand you could have a small part in the show where we're coming to you or even Wash Wars trivia where we are asking Car related questions.
Children under 5 are FREE Senior receive 50% off
Between breaks of filming audience member ask King Harris to film him while getting in the Rolls Royce.
Mother as a audience member watching her daughter perform in front of legendary Rapper Artist.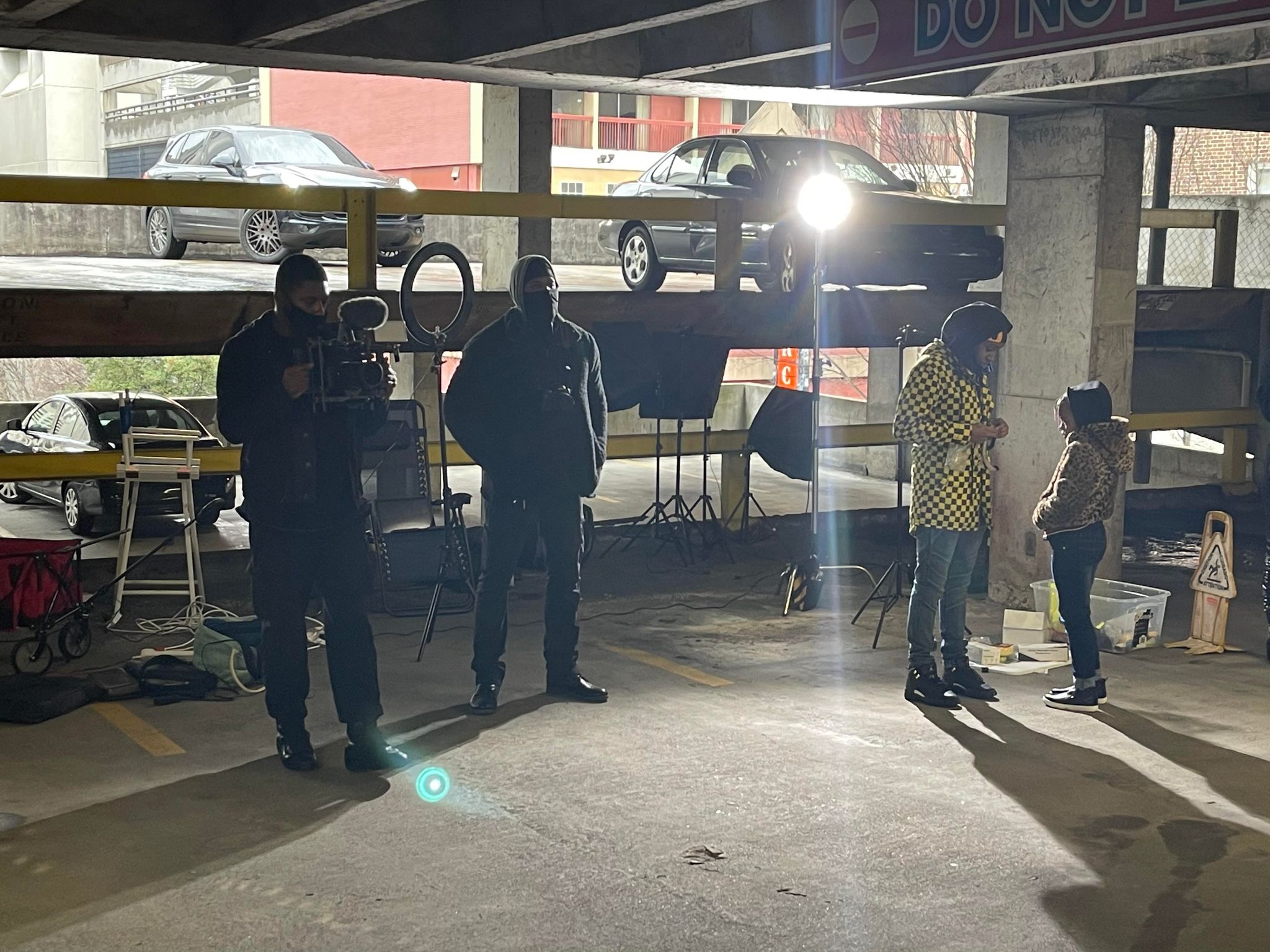 Behind the scene of the show mother and daughter.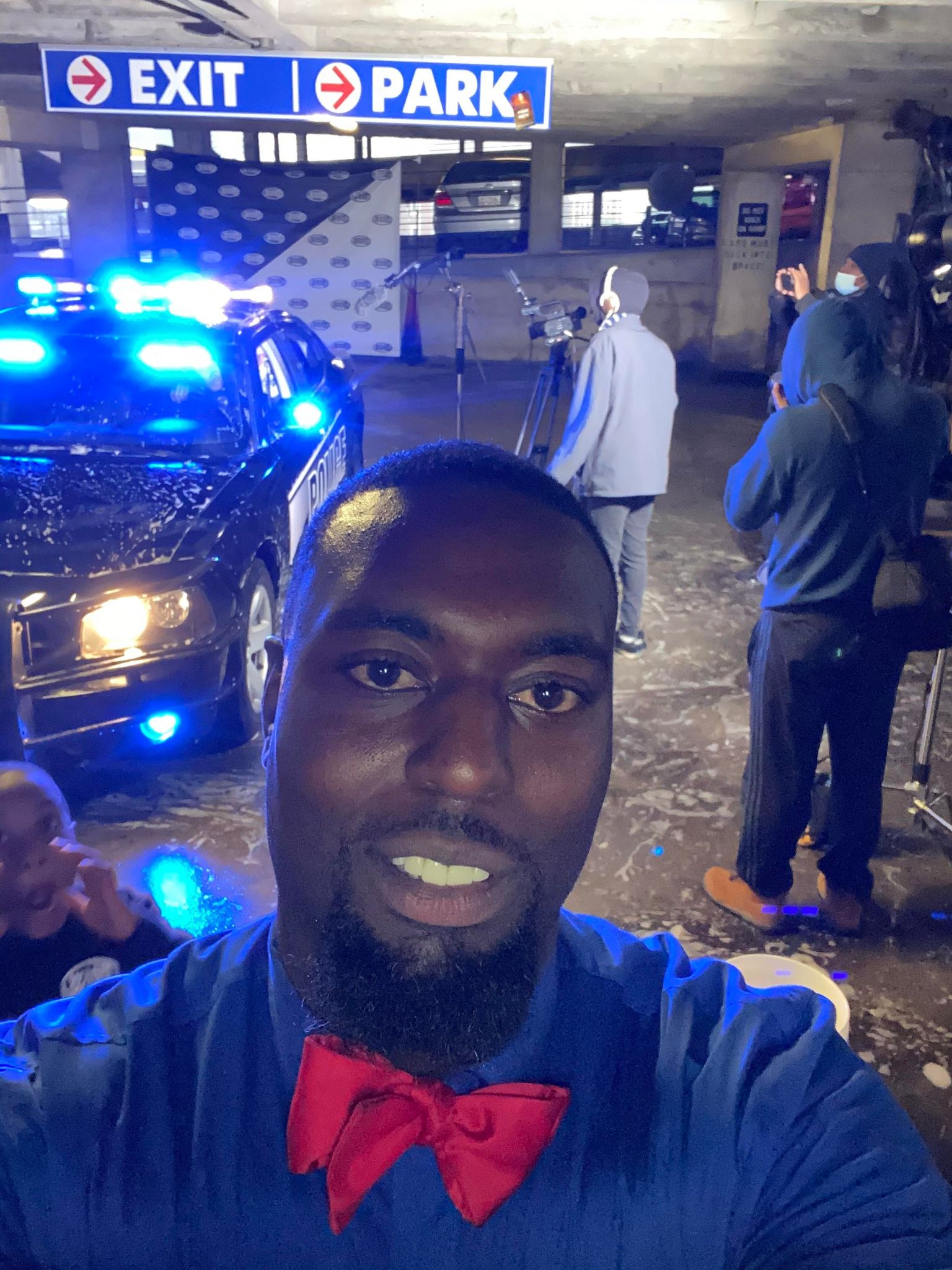 Behind the scenes with Bentley Brandon come tag along.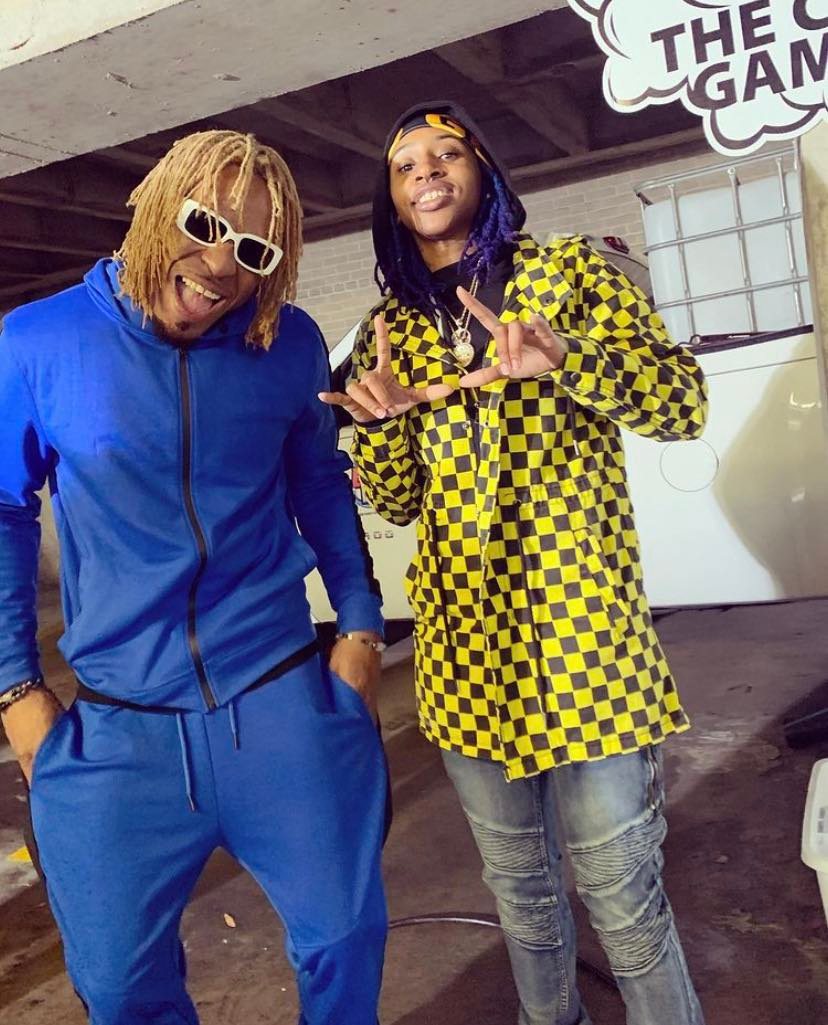 Mother with legendary Rapper Fabo.
Children under 5 are FREE
pedestrian business owner was a part of the audience and came on the show.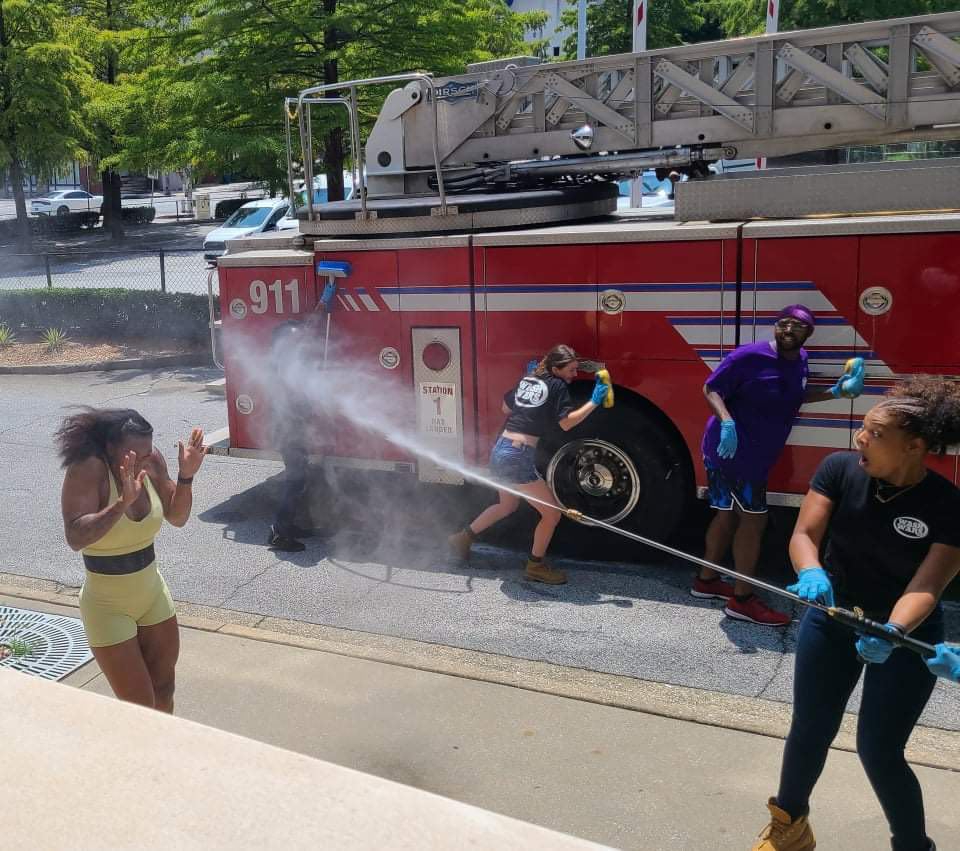 She had to take a tough part by getting wet